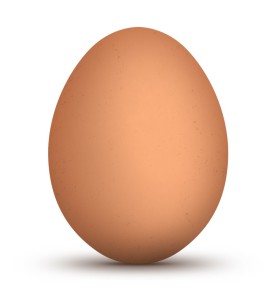 Some of our ideas are in progress…
Programming Tools
Website Converter
The purpose of this project is to create free tools that will convert websites from one format to another, with particular interest in "flattening" certain CMS-based websites.
FasterSafer
Static website hosting.
SpeedGUI
RAD tool for hyper-responsive programming, merging design-time and runtime modes into a single programmer/user interaction metaphor.
Gaming
SquarePeeps
A game – MMORPG with very large maps.